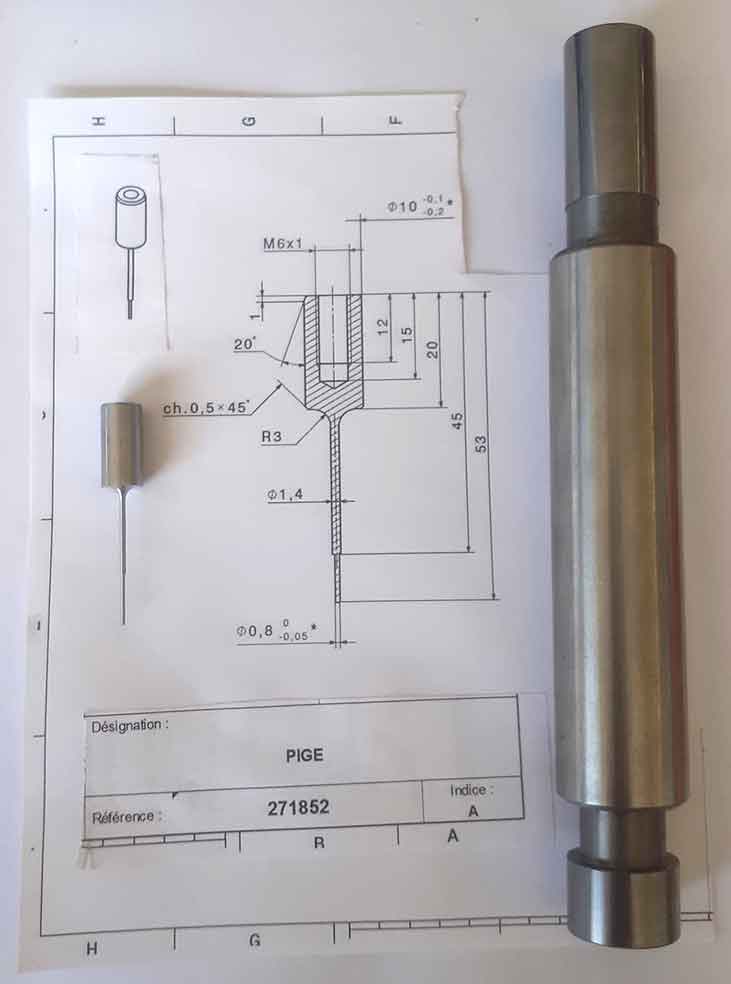 Gauges are used to check the mountability of parts, and also to warn of their non-conformity and/or to show if the part is defective.
Realization in a very short time (1 day possible) :
Control pin Ø1.1 – Ø40, tolerance >=5µm
High quality single or double smooth pad (GO/NOGO)
Material hard steel >60Hrc or Carbide
Special manufacture
COFRAC certification on request
LUXURY INDUSTRY / LEATHER GOODS
Our close collaboration with luxury leather goods workshops has enabled us to develop a know-how for the realization of awls for drilling or leather work.
Our products, developed from materials used in the aeronautical and space sectors, allow very high drilling efficiency and very low wear.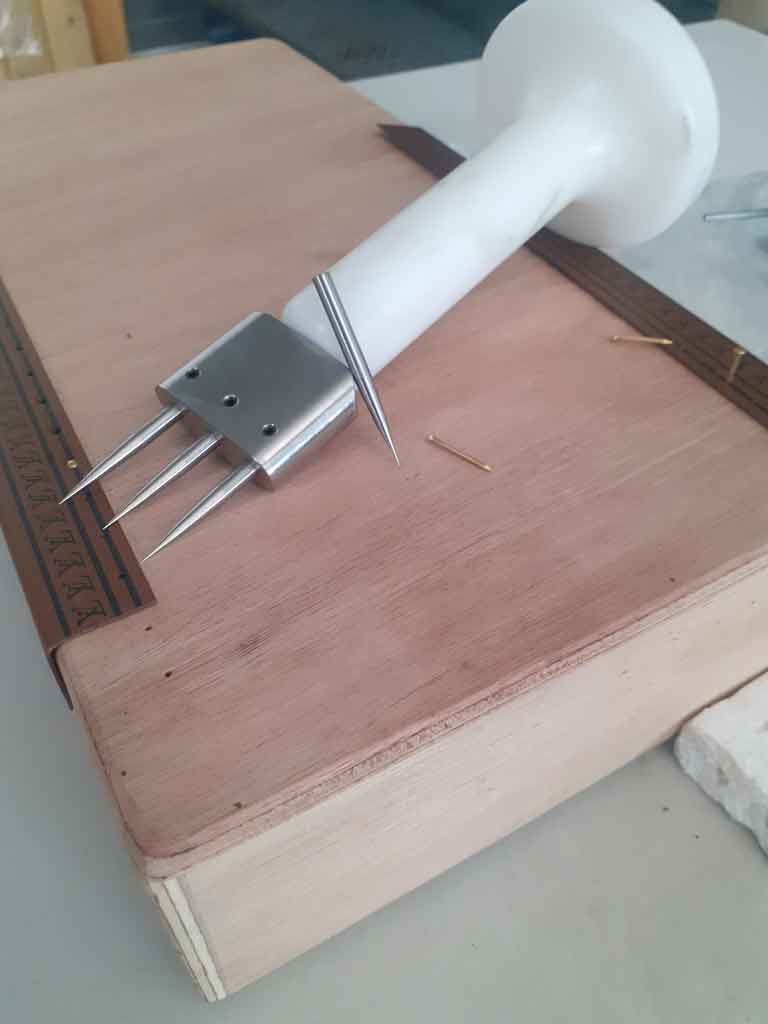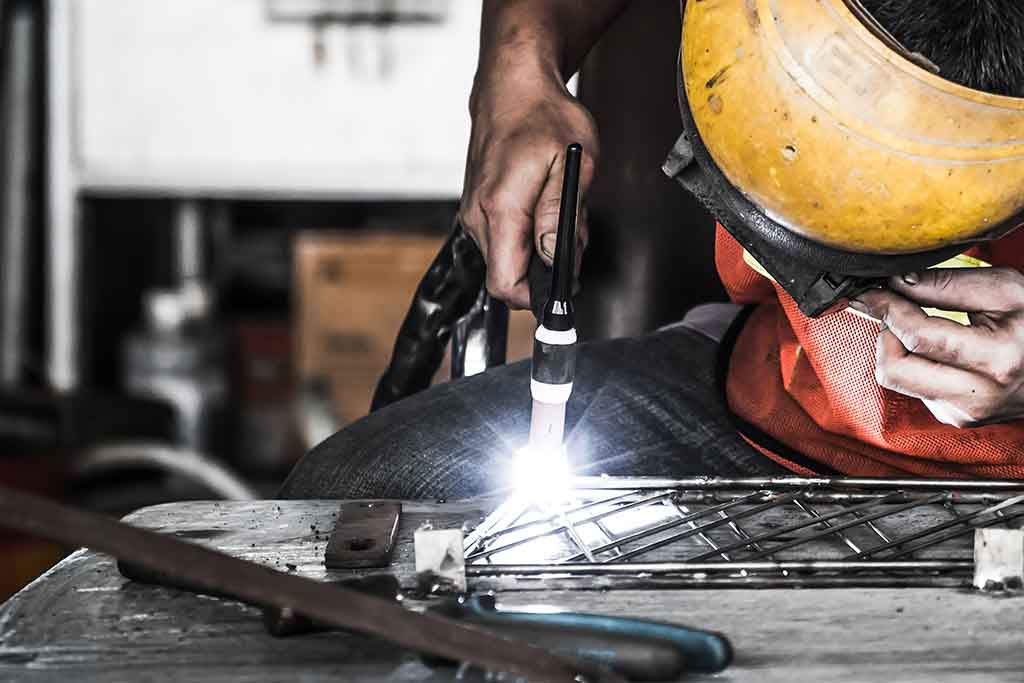 Our know-how in the grinding of pure tungsten (welding electrode material), allows us to meet your needs for your different nozzles.
We make your electrodes (special diameter) or the re-sharpening of the tips.
Contact us for all your specific product requirements