RTC industrie produces
cutting tool blanks in carbide and HSS

steel for French and European sharpeners.

Rectification subcontracting
RTC Industrie also distributes rectified bars.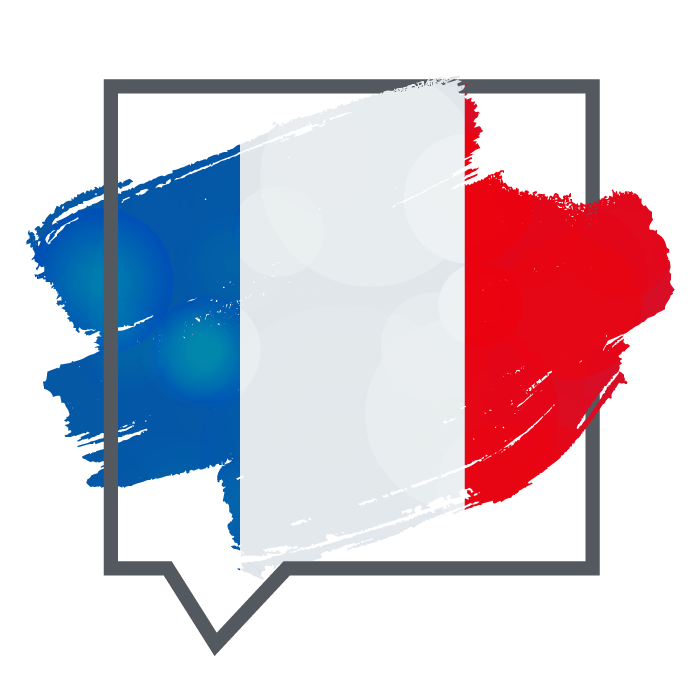 Leader in the French market for carbide and high-speed steel tooling, RTC industrie has developed numerous capabilities in the field of grinding.
We produce and distribute a wide range of carbide and HSS tool blanks (carbide bars and HSS bars).
RTC industrie produces a wide range of HSS bars
a wide range of HSS grades M2, M35, M42, 10%, ASP2030, ASP2060, …, and of all shapes.
We also distribute a range of carbide bars
(carbide rods K10F, K10 – K20 – K30 – K40 round solid ground, square, rectangular, 1 straight hole…)
Since 1998, RTC industrie has been manufacturing semi-finished products for the cutting tool industry. These cutting tools are used in the aeronautical, automotive, medical, mechanical, food and energy sectors, etc.
Our stock, combined with an efficient organisation, enables us to satisfy customer requests within a very short time.
We are able to manufacture most tool blanks thanks to our high-performance production facilities: digital grinding machines, NC machining, centreless.
Supplier to cutting tool manufacturers and sharpeners:

Supply of raw and ground carbide bars
Production of ground HSS bars,

Subcontractor for the production of cutting tools (complete supply or contract work)
Subcontractor grinding for general mechanics
Own products :

Control rod, IT5 smooth pad
Awl for leather
Welding electrode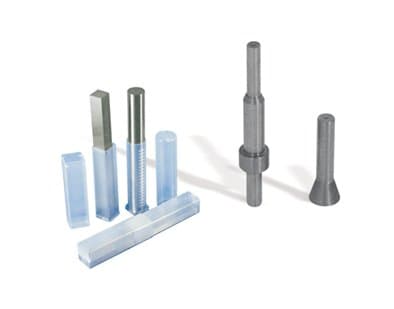 Pre-order high speed steel and carbide
Responsiveness, reliability and accuracy
Our main sectors of activity :
Aeronautics and Space
Automotive
Luxury leather handbags
Wood
Mechanical industry
Nuclear energy